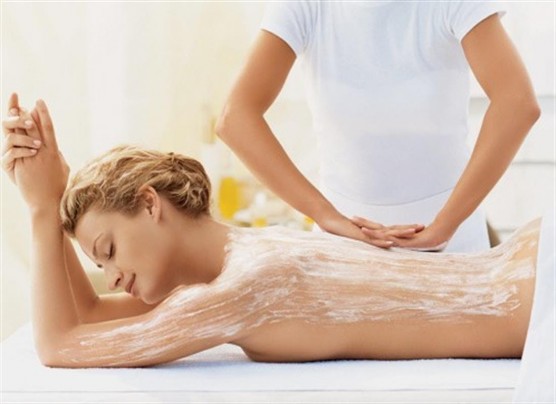 NEW - AFTER SUN BODY TREATMENT Replenish your thirsty body.
This treatment is just what you need to hydrate and nourish your skin after sun
exposure. This replenishing treatment will prolong your tan, prevent peeling
and saturate your skin with a much needed moisture boost. Our series of products contain yoghurt, aloe oil and cucumber extracts.
Your skin and body will feel and look refreshed and revitalized as well as sooth all over.
Ask your hotel receptionist to book your appointment or book through chat.