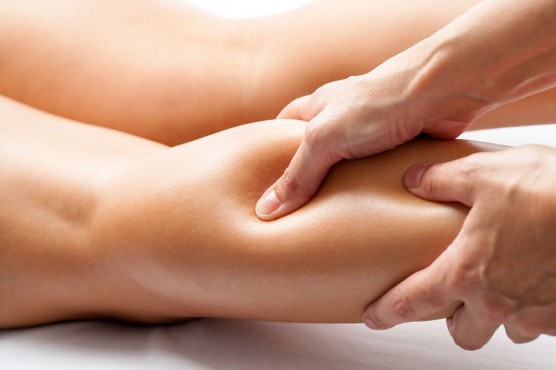 4.Leg massage Leg massage, say goodbye to sore legs.
Having a leg massage is just what you need after a long day of walking and sightseeing. A leg massage reduces tension and pain, releases energy blockage, generates flexibility in muscles, and improves muscular problems.
Say good bye to sore legs with this massage.
Ask your hotel receptionist to book your appointment or book through chat.