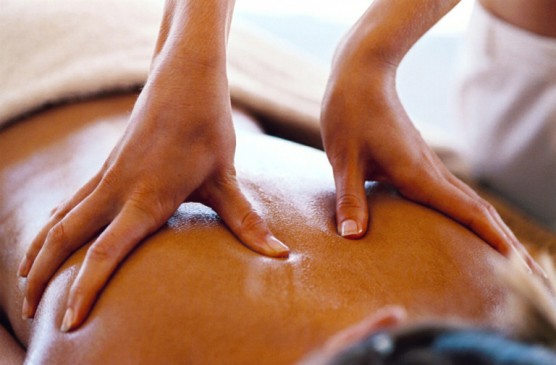 1.Full Body Massage (Swedish Relax Massage) Revitalize your senses and refresh your mind!
A full body massage (for many known as a swedish massage) is the ultimate gift to give yourself. It will relieve stress and diminish the tiredness you are feeling. This massage will not only rejuvenate and refresh your body but also your soul.
The techniques used are long stroking, kneading and rubbing. You will feel the results right away. A full body swedish massage will alleviate pain, relax the nervous system, increase the flexibility of muscles, reduce anxiety, tension and mental fatigue… you will experience total relaxation of the body and mind.
Ask your hotel receptionist to book your appointment or book through chat.