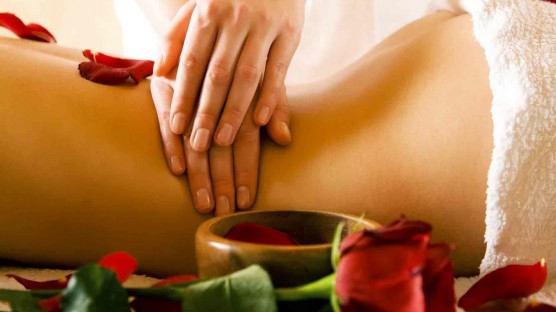 8.Lymphatic massage Toxins are released through this massage.
Lymphatic massage is a unique therapy technique which specifically aims at detoxifying the body.
The purpose of this massage therapy technique is to manipulate the body and encourage it to move fluids through its muscles and tissues. This causes various toxins stored in the tissues to move out. As a result, the lymph becomes healthier.
Of course, it also causes the body to have a healthier immune system, eliminates swelling and has great results on cellulite and weight loss. As toxins are released through this massage, your skin will look revived.
A lymphatic massage will boost your energy levels and have you looking brand new!
Ask your hotel receptionist to book your appointment or book through chat.