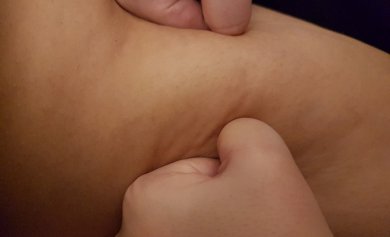 7.Cellulite therapy massage Diminish cellulite, your skin will look great.
Cellulite massage therapy is one of most effective treatments of immediately expelling cellulite and is one of the most modern treatments for liposuction. Massage against cellulite is a specialized technique that aims at immediate results.
Cellulite massage therapy is a vigorous massage that helps increase blood circulation, remove toxins and reduce excessive amounts of fluid in areas that contain cellulite. In combination with lymphatic massage, this therapy stimulates microcirculation and helps eliminate oedemas from fat accumulation.
Thus, it contributes directly to the treatment of cellulite, as well as improving the way your skin looks. Ask your hotel receptionist to book your appointment or book through chat.